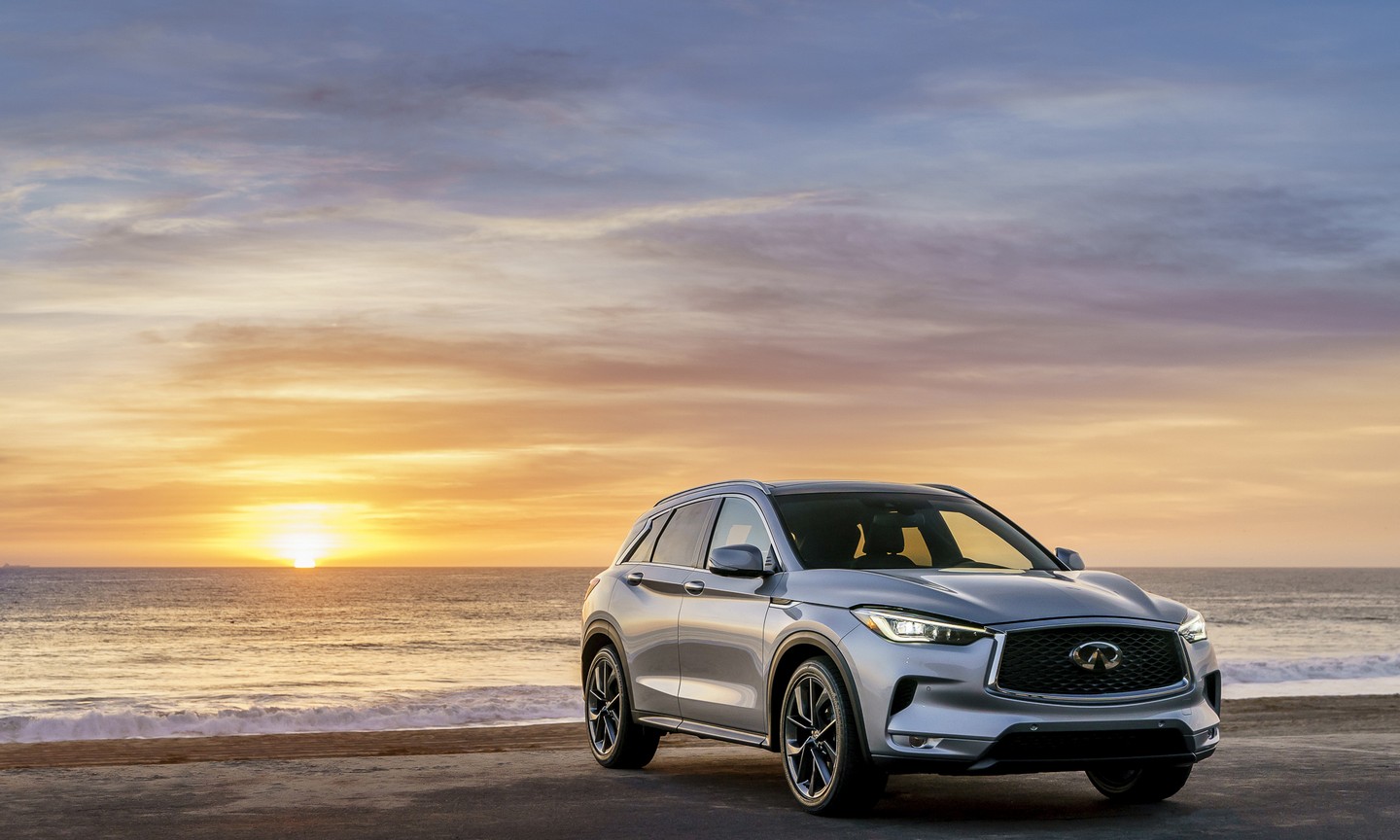 As a leader in innovation, technology, and performance, we expect big things from INFINITI in 2019. From impressive innovations in fuel efficiency and engine dynamics to wider technology offerings, INFINITI is already poised to outdo itslef this year . Here are a few of the biggest changes and coming in 2019.
Lineup Changes
The INFINITI Q50 gets subtle improvements for the 2019 model year. Two of the powertrain options have been eliminated, and now the Q50 is available with three powerful options: a 3.0-liter V6 producing either 300 or 400 horsepower, and a 2.0-liter turbo four-cylinder engine. You can still choose between rear-wheel-drive and all-wheel-drive. Many of the packages from the previous year are no longer available, because those features are now standard.
On the other hand, the 2019 QX50 (pictured top and below) has been completely redesigned for the new year. Down to the platform, the entire vehicle has been revamped to place even more emphasis on high-quality materials, performance, and luxury. This mid-size crossover boasts unparalleled style, INFINITI's new VC-Turbo engine, and technology features that you won't find anywhere else. Available in front-wheel-drive or all-wheel-drive, choosing which configuration of the QX50 will best fit your driving needs is simple.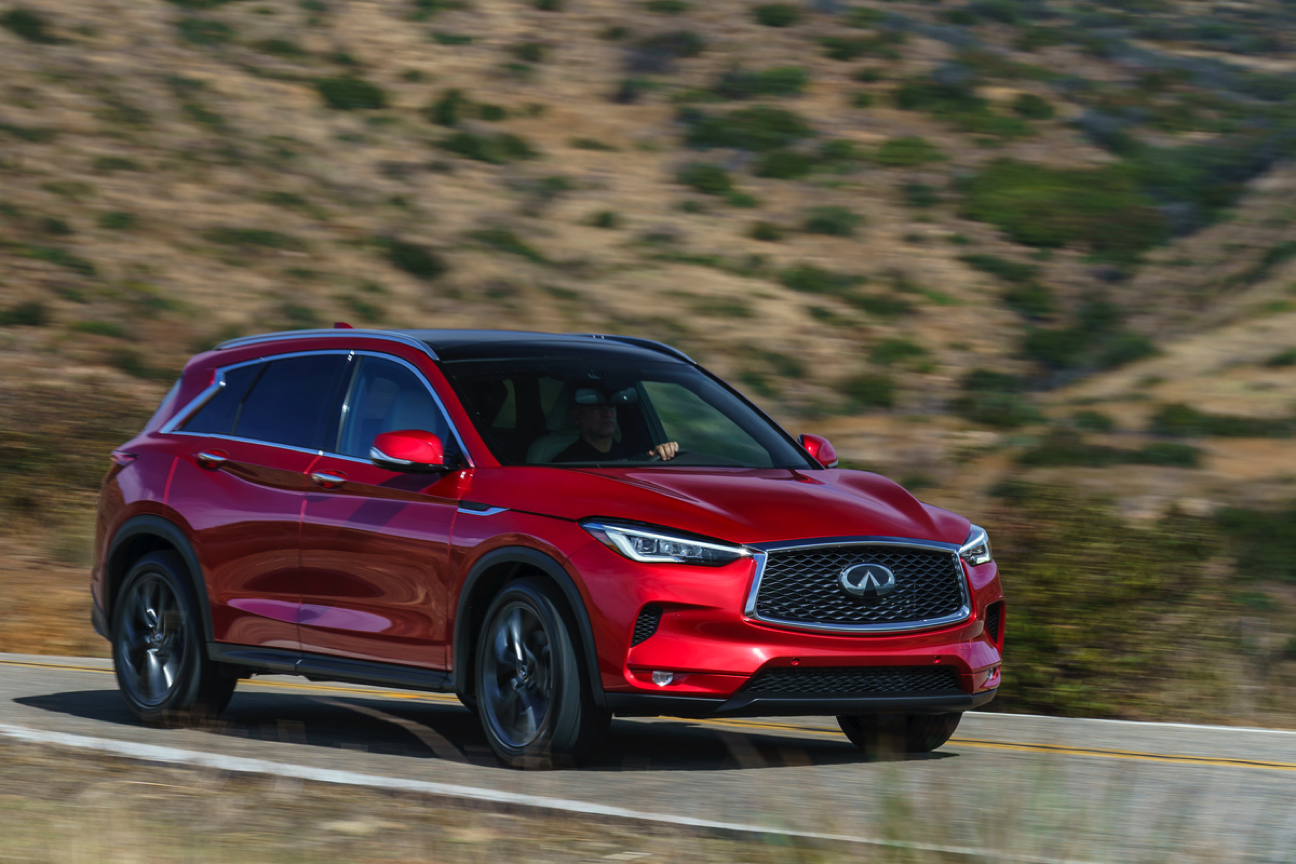 If an executive car is more your style, take a peek at the 2019 INFINITI Q70 and Q70L. The "L" stands for long wheelbase which translates into additional legroom for rear passengers. Whether or not you opt for the larger variation, the Q70 offers top of the line luxury, invigorating performance, and unmatched style. Drivers can choose between the 3.7-liter V6, which offers understated performance, or the gutsy 5.6-liter V8, for raw power. Old packages have been translated into standards at some trim levels, meaning your dollar goes further than ever before with INFINITI.
Variable Compression Turbo Engine
The gasoline engine hasn't changed much in the last few years. Most automakers have been happy to improve upon the existing platforms. But not INFINITI. INFINITI has been working to revolutionize the way gasoline engines work, and it created the VC-Turbo engine. This advanced internal combustion engine continuously adjusts compression to optimize fuel efficiency and power depending on driving conditions and driver input.

To reduce fuel consumption, the VC-Turbo found in the QX50 can utilize a compression ratio of as much as 14:1. When power is the priority, the VC-Turbo can use an 8:1 compression ratio, for maximum power. This 2.0-liter 4-cylinder engine churns out an impressive 268 horsepower and 280 pound-feet of torque. Even in an SUV like the 2019 QX50, the VC-Turbo engine still manages outstanding fuel economy. This innovative engine is the ultimate advancement to the trend of power and efficiency in one package.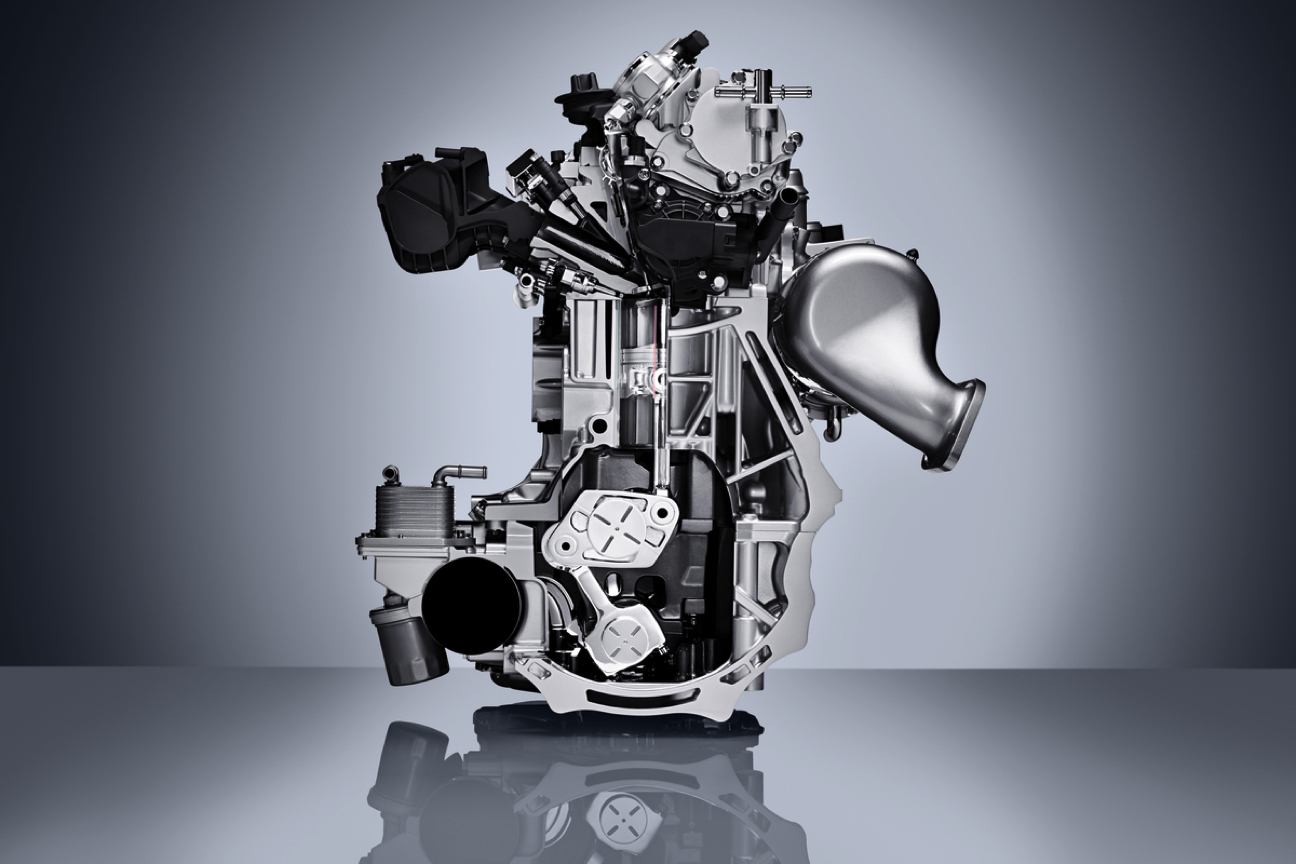 Project Black S
This beautiful concept is based on the INFINITI Q60 sports coupe and features a dual-hybrid powertrain. INFINITI, in partnership with the Renault Sport Formula One Team, plans to use the concept as an evolving way to test new motorsport and electric powertrain technology. While the concept isn't new for 2019, INFINITI does have big plans for the vehicle this year, with intentions to test the performance of the technology-laden car, as well as improve upon the ability to produce key components for consumers.
INFINITI's Project Black S is more powerful and faster than any car INFINITI has produced for the road, hinting at a more power-focused future for the brand. Featuring a 3-liter twin-turbo engine, and producing 563 horsepower, this beast can go from 0-60 mph in less than four seconds. Thanks to the dual-hybrid system, power delivery is instant to the rear wheels. If the design language and unstoppable power of this concept car are any indication, INFINITI has its sights set on bringing a new level of performance to the luxury car world.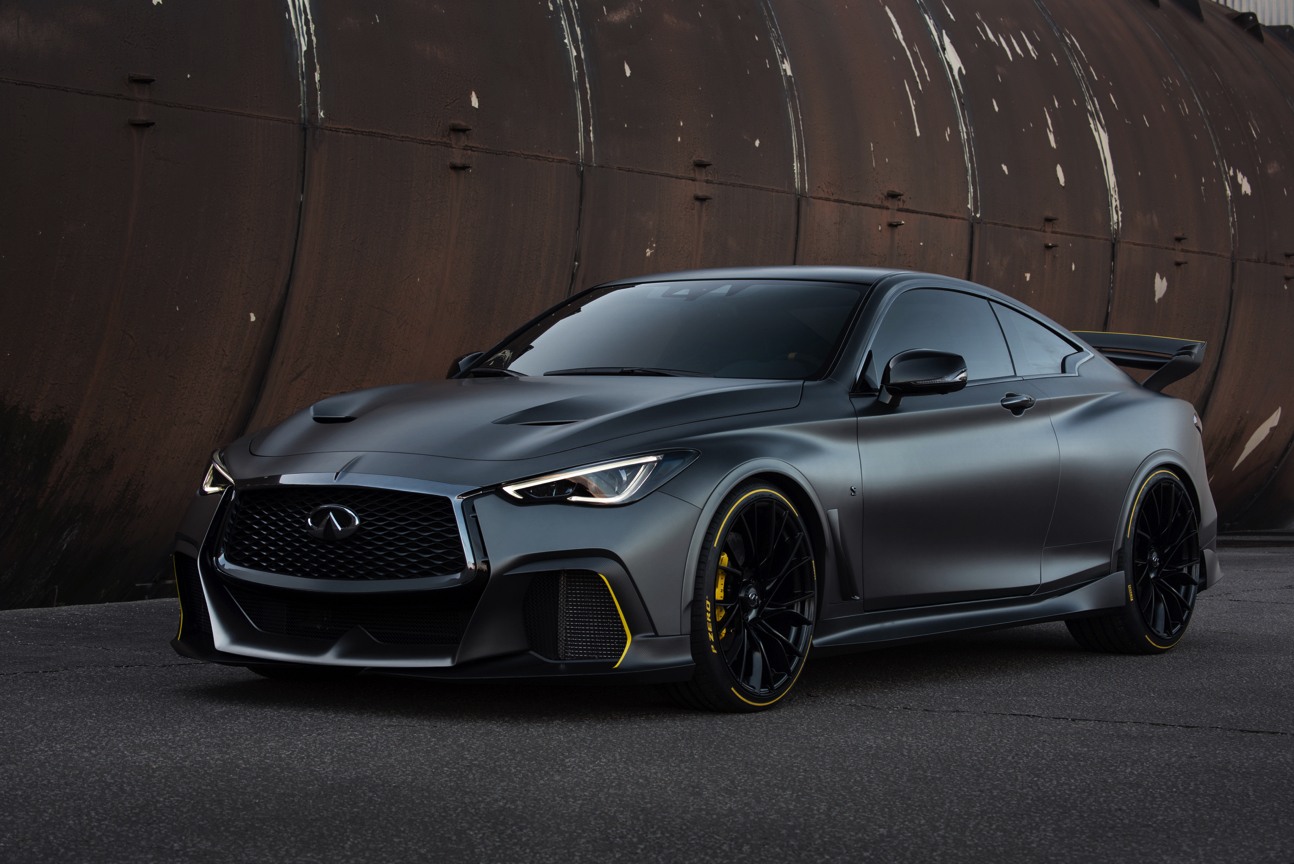 …And This is Just the Beginning
INFINITI is kicking off the new year with a bang, and this is just the beginning. With intentions to expand performance, technology, and more, we couldn't be part of the INFINITI family during a more exciting time in the brand's history. For more information on everything to expect from the automaker or to take a look at the innovative line up for 2019, contact INFINITI of Gwinnett today.
Image Credit: INFINITI